The Department for Students with a Disability and/or Chronic Illness (BUCK) is the contact point for students who encounter barriers in their studies due to an impairment (whether physical or psychological).
Do you have problems with exam formats, deadlines, etc.? Do you need technical equipment? You just want to talk to someone neutral and describe your situation? Feel free to contact us and we will try to find a solution. For many examination matters, for example, there is compensation for disadvantages.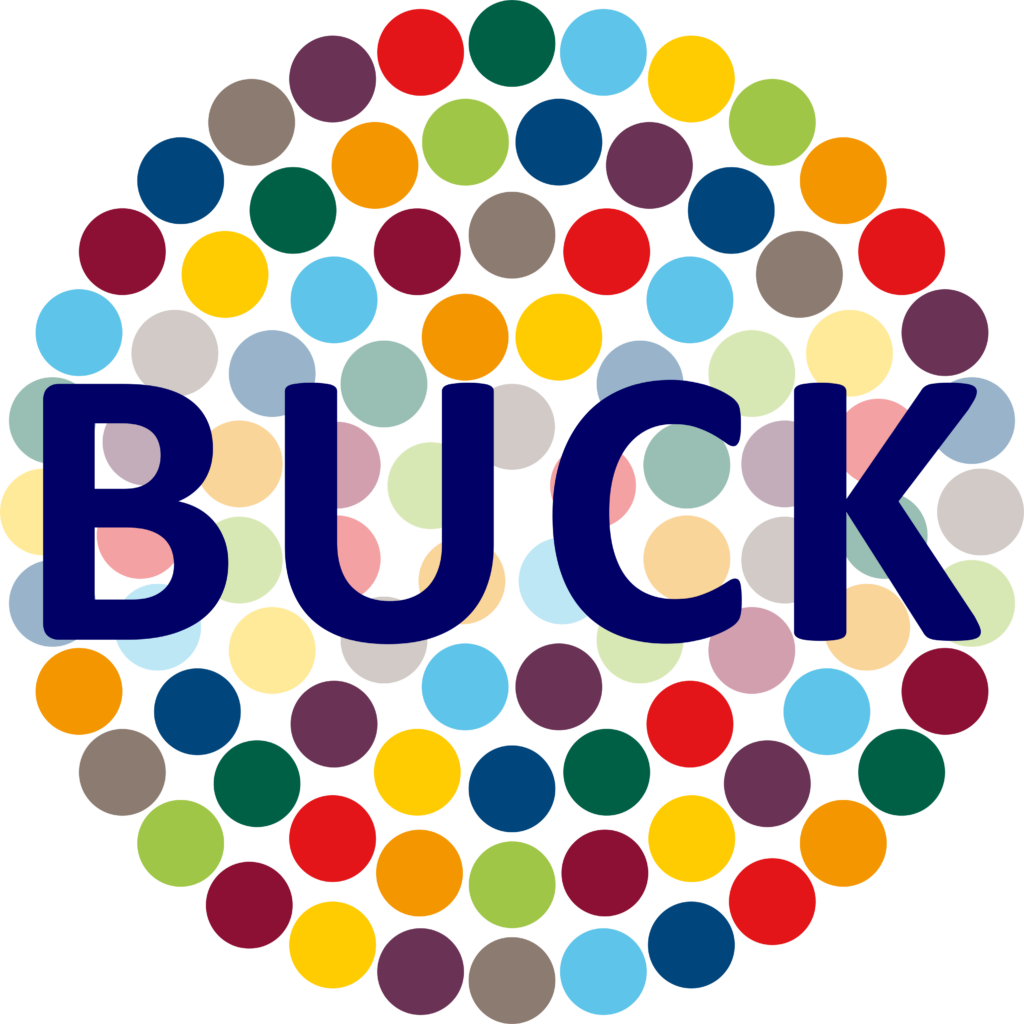 In addition to our counselling services, we organise lectures and workshops on various topics (e.g. eating disorders, depression, sleep disorders, sign language courses). We also have a small library in our office with non-fiction books and novels.
You can also find more information about studying with a disability, chronic or mental illness at the Central Student Advisory Service at: www.barrierefrei.uni-trier.de
---
SPEAKING HOURS
Our regular online office hours will be cancelled in November 2022. Individual appointments can still be made by emailing astabuck@uni-trier.de .
---
MEETING TABLE
The BUCK organises regular online meetings to which students with or without disabilities are cordially invited. We would like to offer the opportunity for an open exchange about experiences, problems, but also ideas and possibilities concerning life and studying with disabilities.
The next online regulars' table will take place on Friday, 2022/10/28, starting at 18:00.
(If the info on this page is outdated, please visit our German page for updated information!)
Access link: https://uni-trier.zoom.us/j/82146189340?pwd=L3BDQVlGYlltcG9UR0xwK01GNU1BUT09
In case of access problems please just try again or write an e-mail to astabuck@uni-trier.de !
---
TASKS / RESPONSIBILITIES
Office hours and counselling
Organisation of lectures
Sign language courses
Administration of a departmental library
Cooperation with the central student advisory service
---
STAFF
Please see our german page.
CONTACT
Office: A6a, Campus I
Office phone: 0651 201 3027 (currently unmanned)
E-Mail: astabuck@uni-trier
Facebook: @BUCKUniTrier
Online office hours: From December 2022 Thursday 17:00 – 18:00 h