As an autonomous and politically independent department, we mainly work for the interests of all foreign students and students with a migration background.
Our wish is to create a student life free of discrimination and to promote the inclusion and equality of all students.
Would you like to join us? Or do you have questions about the current programme, event requests and ideas for the coming semester, or would you like to help plan a country evening and present your country? Then simply contact us by e-mail. You can always reach us there.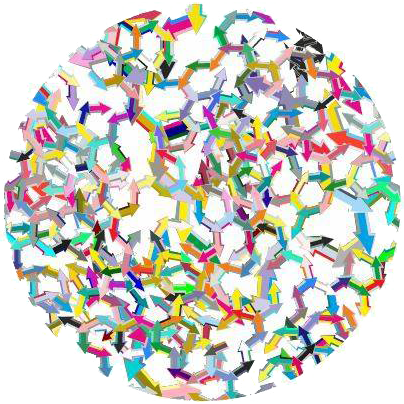 ---
OFFICE HOURS
Do you need help, advice or support? We can help you with language, financial and legal problems (e.g. right of residence). We can also help you find a job, an internship or a place to live, or with general questions about university and studying. Write to us and we will arrange a suitable appointment with you as soon as possible.
---
TASKS / RESPONSIBILITIES
Planning and implementation of the international week
Counselling and support with language, financial and legal problems, job and housing search, experiences of discrimination, university & studies, right of residence, internship search, etc.
Administration of a departmental library
Networking with the Federal Association of Foreign Students (BAS)
Networking with the International Centre
Intercultural exchange through lectures, workshops, film and country evenings
Cooperation with groups and institutions in the Trier area
---
PERSONAL
Main speaker
Azizmo Kurbansho (she/her)

Co-speakers
Daiela Doofan (she/her)
Mila Sobotovych (she/her)
Tatiana Shabalina (she/her)
Vanessa Alcauter (she/her)
KONTAKT
Im Treff 17 (Office RAST / IZ)
E-Mail: astarast@uni-trier
Facebook: @astarast
Instagram: @rast_uni_trier 

Office address:
Referat ausländischer Studierender
AStA der Universität Trier
Im Treff 17
54296 Trier
Postal address:
Referat ausländischer Studierender
AStA der Universität Trier
Universitätsring 12b
54296 Trier
---
MATERIAL
Here you can find the recipes of our country evenings..